There are many ways to enjoy your time on Koh Yao Noi when not in training.
And we've listed a few of the island's activities below. Also, included some photos of our students enjoying their time here.
Thanahka Spa Massage
The best massage spa in Koh Yao Noi is located right next door the the camp. The spa offers all kinds of treatments from facials, body scrubs and manicures to deep tissue sports massage. The Spa offers special discount prices for all of our Muay Thai Gym students.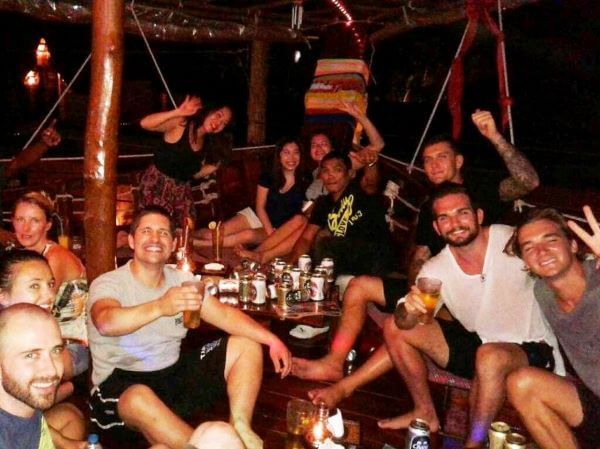 Bars and Restaurants
Koh Yao Noi has plenty of small bars and restaurants along the beach, great for well-deserved beers and a meal after a hard weeks training! There is a fairly large range of food to choose from including, Thai, and European dishes and very fresh seafood!
Explore Koh Yao Noi Island
Rent a motorbike, bicycle or Kayak from local rental shops and explore the island – visit the market town, mosques, rice paddies, fishing villages, rubber plantations, Mangroves, beaches, bars and restaurants and jungles rich in wildlife.
Yoga and Meditation
Island Yoga, based at Ulmer's Nature Lodge just down the road from us, holds daily yoga and meditation classes.
Boat Trips
A boat trip to the beautiful islands surrounding Koh Yao Noi is a great day out. Explore the secluded beaches, coves, caverns, caves, and lagoons hidden within the islands – perfect for swimming, snorkeling kayaking and fishing.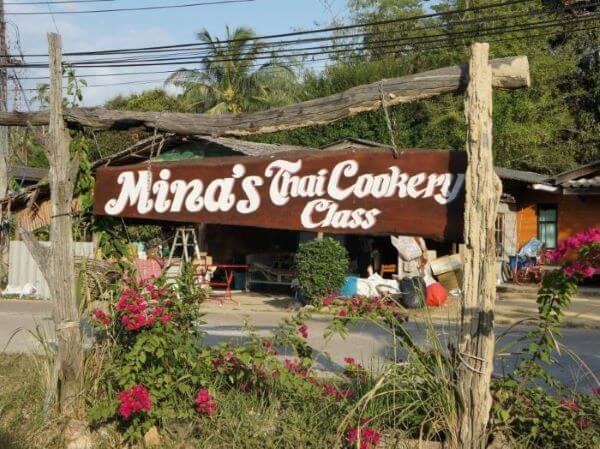 Thai Cooking Classes
Learn how to make amazing dishes with a local Thai lady, using authentic herbs and spices picked fresh from her garden. Enjoy the feast when you're finished!
Diving
Koh Yao Diving offers a full range of PADI courses and dive trips to suit everyone – whether you're an experienced diver or an absolute beginner.
Rock Climbing
There are over 100 routes of varied grades on Koh Yao Noi, all in fantastic condition and with amazing views of the surrounding islands. Suitable for all levels of experience.
Rubber Plantation
Visit one of the plantations to learn how rubber is tapped from the trees and processed into latex sheets – you may even be allowed to have a go yourself!
Payu's paddles
We have a water activities shop here on camp. You can rent fishing rods, Kayaks and paddle boards to have a fun day right here next to the gym or Kayak to the neighboring island of Koh Yao Yai.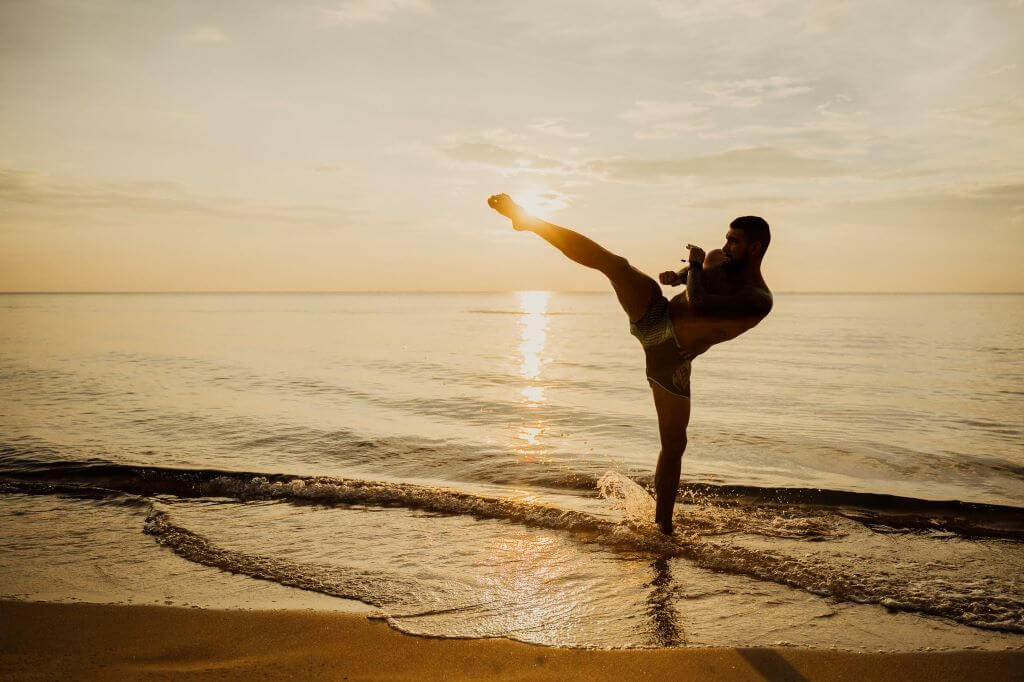 Ready to get started?
Contact us now for more information or to book your Muay Thai Adventure, we'd love to hear from you!