.
Our Muay Thai Gym is located on the beautiful paradise island of Koh Yao Noi, just half an hour by speedboat from Phuket or Krabi in the Andaman region of Southern Thailand.
From Phuket to Koh Yao Noi

Boats to Ko Yao Noi depart from Bang Rong Pier, on the North-East coast of Phuket. There are currently 5 boats per day, the first at 8.40am and the last at 5pm. Speedboats take around 30 minutes and cost 400 Baht; the local long-tail boats are an hour and cost 200 Baht.
A taxi from the Phuket Airport to Bang Rong Pier should take around 25 minutes and cost no more than 800 Baht. A taxi from Patong is approximately 50 minutes and is about 1,200 Baht.
From Krabi to Koh Yao Noi

Boats from Krabi leave from 7am to 4pm around every 1 and a half hours from Tha Len Pier in Ao Luek district, between 7.30am and 5.00pm. The long-tail boats take around 40 mins and cost 150 Baht; the speedboats take 20 minutes and cost 300 Baht. There is also a speedboat from Ao Nang that runs during the high season. This boat leaves once per day at around 10.30 am and costs around 600b
(All boat times and prices accurate at the time of writing.)
Getting from the ferry to camp

All boats arrive at either Manoh Pier or Ta Khao Pier on Koh Yao Noi. A large number of the local tuk-tuks wait at the pier for each boat, so there will be no problem getting a taxi to the Gym. The fare should be no more than 100 Baht per person.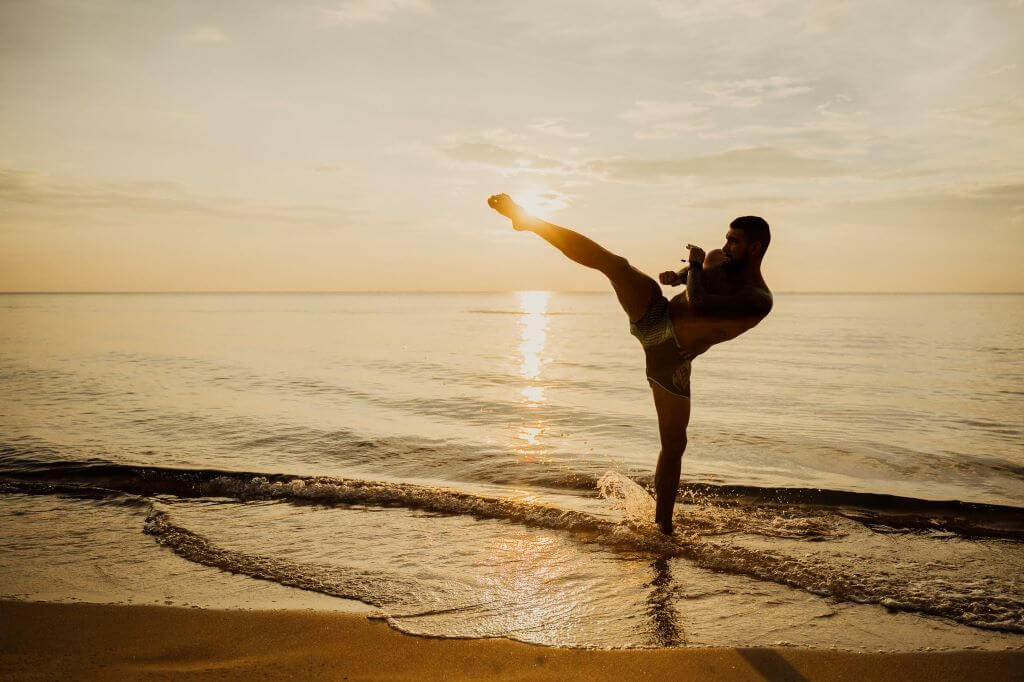 Ready to get started?
Contact us now for more information or to book your Muay Thai Adventure, we'd love to hear from you!