Train and stay at KYN Muay Thai, Thailand's only beachside gym!
High-Level Instruction from Champion Trainers for All Levels.
Every night as you train, take in the lovely sunset from our beachside gym!
On-site amenities include a beach, a pool, and a gym.
With a restaurant, bar, and social events, this is a true community.
Join our Camp
Our state-of-the-art facilities, paired with the tranquil setting, makes our Muay-Thai training camp the ideal site to excel in the sport.
Muay Thai Training
All levels welcome with dedicated Trainers.

Prices & Accomodation
We have a range of accomodation to suit all budgets
Community & Activites
Indulge by the beach, our resturant and bar or relax with a massage.
About KYN Phoenix Muay Thai
KYN Phoenix gym provides professional Muay Thai training with our incredible trainers, who are all extremely talented and devoted experts who provide our pupils with tough, authentic Thai-style training. Our classes are small, so you'll get plenty of one-on-one attention.
We will work with you to attain your goals, whether it is to become a champion Muay Thai fighter or simply to get in shape and lose a few pounds. Everyone is welcome in our group lessons, which are ideal for students of all levels.
Our Muay Thai gym features a restaurant that serves delicious fresh Thai and western cuisine, ensuring that you get the finest nourishment possible while training. Our packages include two meals every day (breakfast and dinner meals). Our kitchen experts can gladly prepare vegan and vegetarian dishes for you.
We have a spacious pool just metres from the sunset beach, as well as a choice of rooms to suit all budgets, ranging from inexpensive fan rooms to luxurious apartments.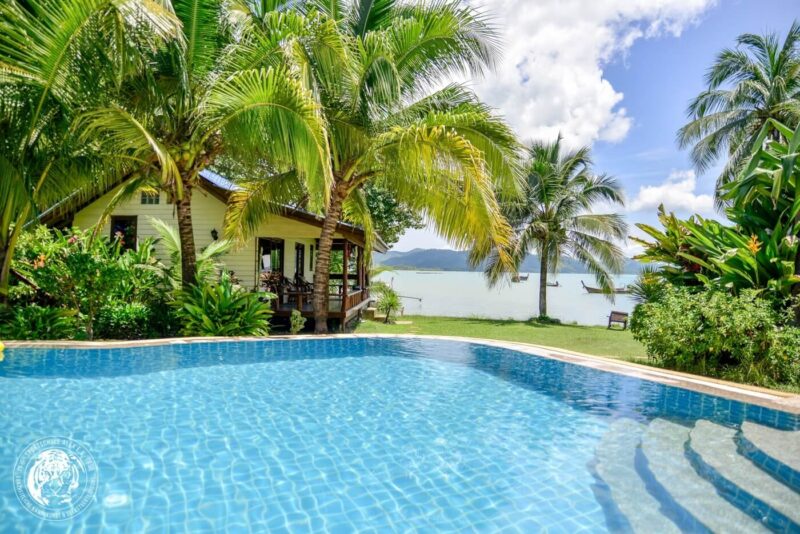 Why Choose KYN Phoenix Muay Thai
01
---
Top Quality Training

KYN Phoenix Muay Thai provides real Muay Thai training to all levels in a welcoming environment under the guidance of expert trainers, with the added benefit of lovely sea views and refreshing air.
02
---
Beautiful Location

It takes just 30 minutes to travel from Phuket to Koh Yao Noi. Blue waters, sandy beaches, spicy Thai cuisine, and superb snorkelling and diving are just a few of the attractions.
03
---
Everyone Welcome

Everyone is welcome at our camp, we have a diverse group of students from various backgrounds. Whether you're a seasoned fighter or a complete novice, our gym will undoubtedly have something for you.
04
---
Unrivalled Community

On-site amenities at KYN include a pool, gym, and beach. We are Thailand's only Muay Thai gym with a beachfront location. We have a bar and restaurant on the premises, as well as regular social activities to foster a sense of community.
---
Our Muay Thai and Group programs are open to men and women of all ages and fitness levels. You don't have to stay with us to train with us.
---
What Our Past Trainees Are Saying
"The muscle that hurt the most after my first training session was my cheek muscles from smiling so much.'
Nicole
"What a cool place for a 5-year-old to have his first ever kickboxing lesson. Really authentic gym that made him feel welcome and the trainers were great with the kids"
Paul
"If you want to be trained by world-class fighters, on a beautiful island, where the atmosphere is friendly but with the intention of pushing you to your limits, then this is the place!"
Tom
"KYN Gym is not too crowded and its trainers are all friendly and a dedicated bunch of Muay Thai trainers who will shape you up and make sure you go the distance."
Ckmaki
"Arrived as a novice and was immediately impressed with both the quality and patience of the trainers. They are all top guys and were predominantly the reason this whole experience was as epic as it was."
Stephen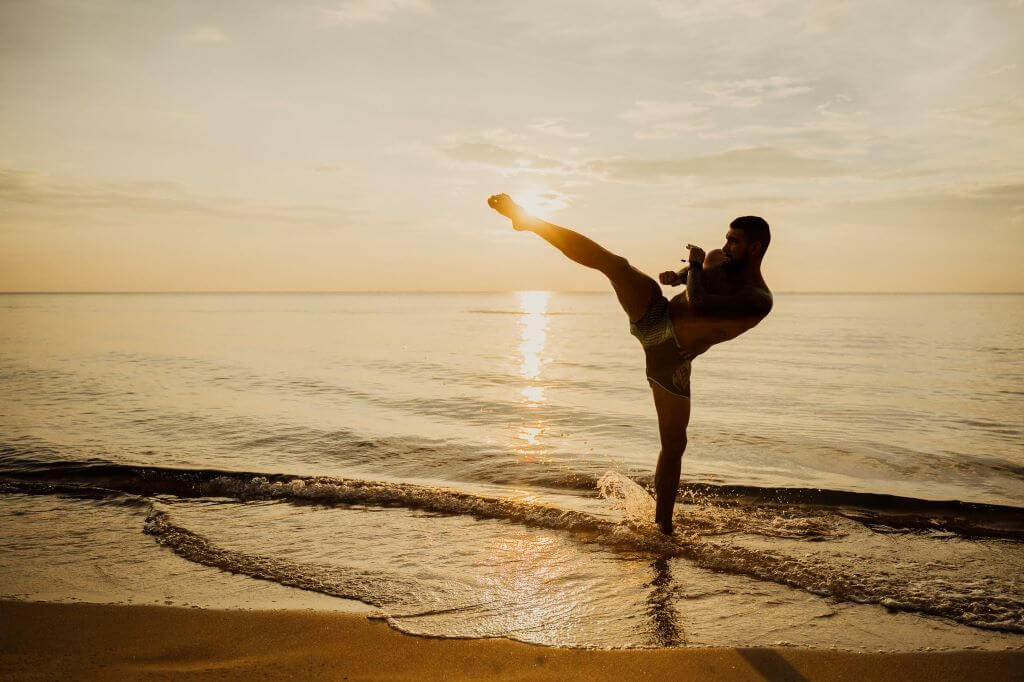 Ready to get started?
Contact us now for more information or to book your Muay Thai Adventure, we'd love to hear from you!