About
Koh Yao Noi
KYN Muay Thai Gym is located on the beautiful paradise island of Koh Yao Noi in Phang Nga Bay, Thailand, and is just half an hour by boat from Phuket or Krabi. Instructions on how to get here can be found on our Getting Here page.
Ko Yao Noi is a small island, covering around 50 square kilometres, and is one of the last few in the region to avoid being overly developed. The island is easily explored by scooter or by bicycle.
Facilities and services available on the island include:
several Internet cafes,
a bank,
six ATMs,
a 7-11,
post office,
police station,
several pharmacies and
a hospital.
There is also mobile phone coverage throughout the island.
The island's residents retain a very traditional culture and so nightlife is low key. However, there are a large number of restaurants – both Thai and Western-style – which serve alcohol, and also quite a few chill-out bars on the beach; many of the restaurants and bars have free wifi.
There are many leisure activities available on Ko Yao Noi, such as those below. You can find out more on our Activities at KYN page.
boat trips,
fishing,
diving,
kayaking,
snorkeling,
rock climbing,
yoga,
shopping
chilling on the beach or
visiting a spa for a luxurious Thai massage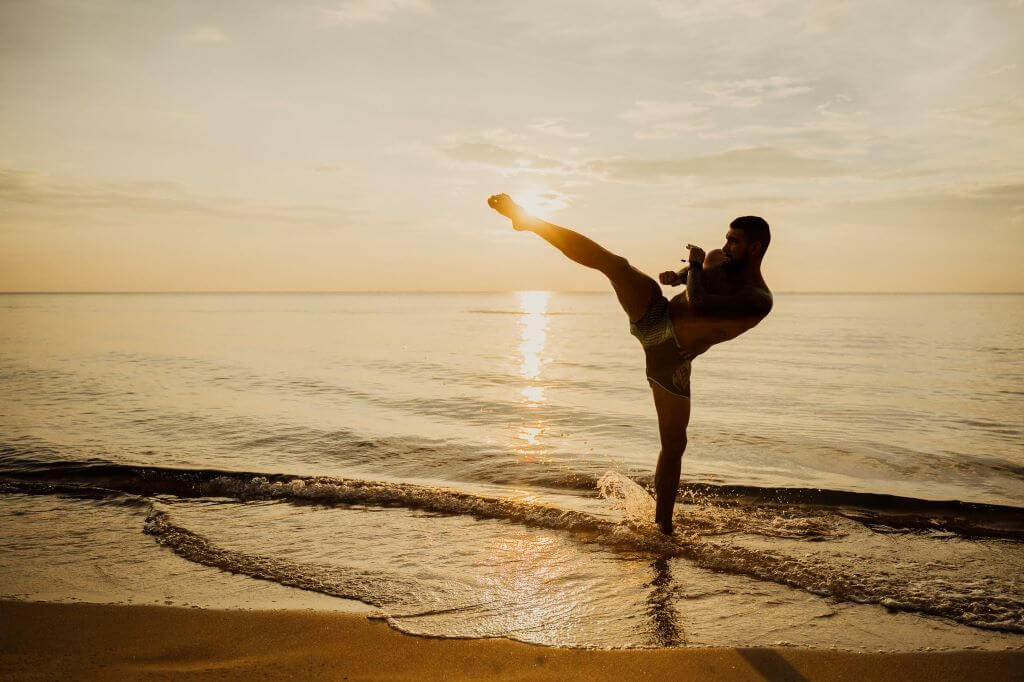 Ready to get started?
Contact us now for more information or to book your Muay Thai Adventure, we'd love to hear from you!